Articles in this section
How do I add or edit a Withdrawal account?
---
For adding or editing a Withdrawal account, you need to go to your Payment Settings page in the Payments section of your Project Workstream. Click on the Withdrawal Settings button on the left-side menu and then click on the Add Payout Method button at the centre of the page.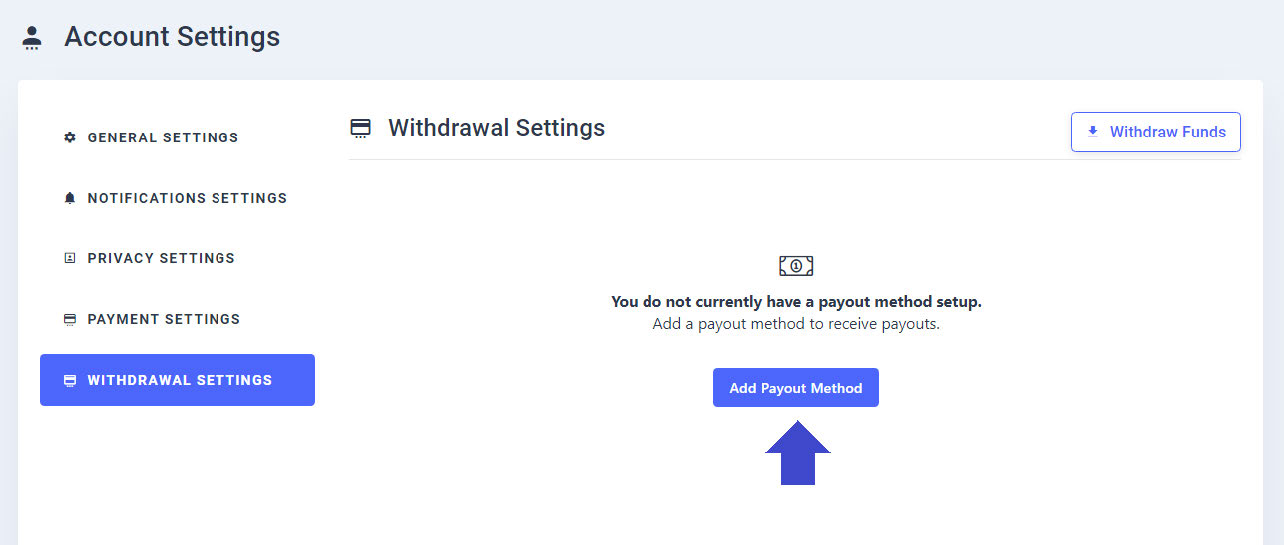 After you click on the Add Payment Method button, you will be asked to provide some general information that will be used for transactions and invoices, including the type of withdrawal account, your home or business address, date of birth and email address. Fill in all your details and click Next.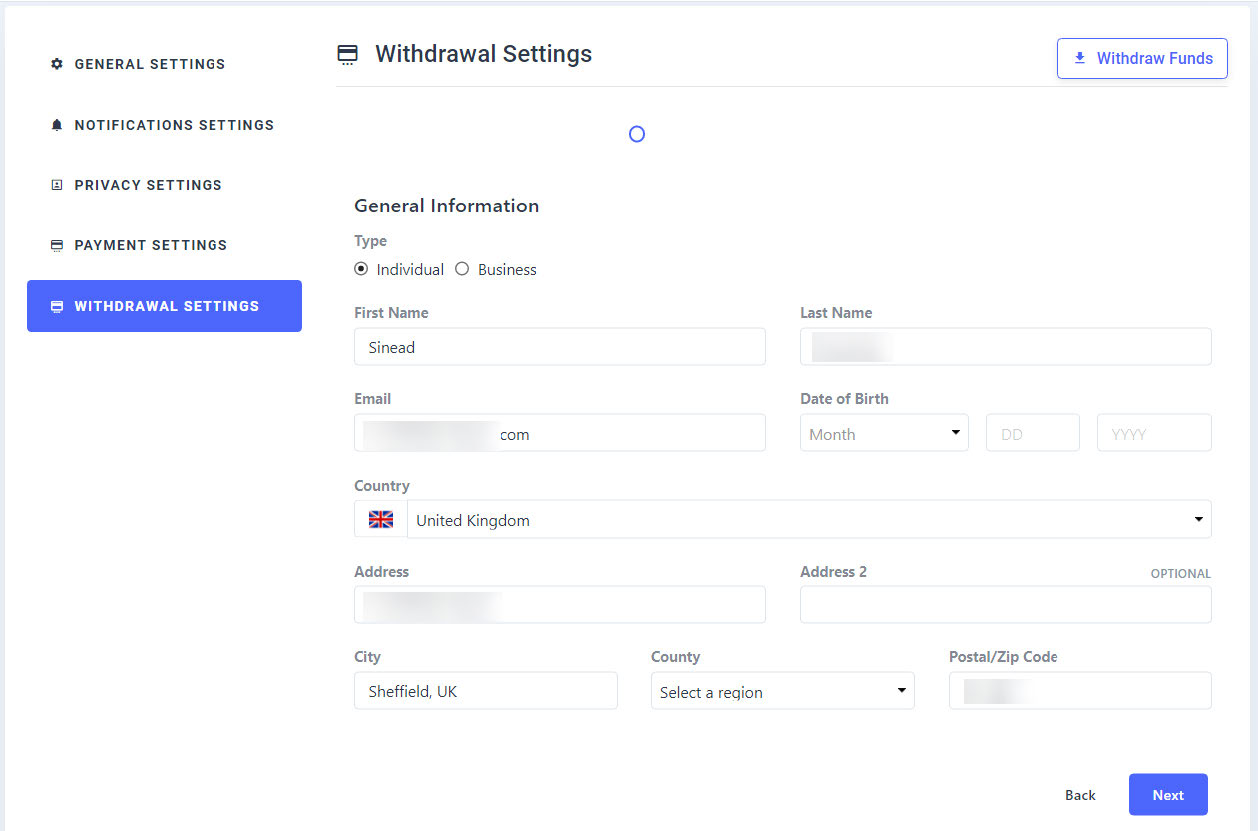 On the next page, select your payout method and add your Bank or PayPal account details. Please note that it is important for you to provide truthful and accurate information on this page, as failure to do so may result in temporary suspension or permanent blocking of your account.
Once you have completed all the information, click Add.
Your new withdrawal account is set up and ready to be used.
Please note, if this is your first time adding a withdrawal account, you need to verify your identity prior to making any withdrawals.
To do this, you need to click on the Withdraw Funds button at the top of your Withdrawal Settings page.
On the next page, you need to fill in all the related information and provide relevant photo ID documentations such as a valid copy of your Passport, Driver's Licence or Residents Permit. You can learn more about Proof of ID Verification process, here.
To find out how you can withdraw your funds, please click here.